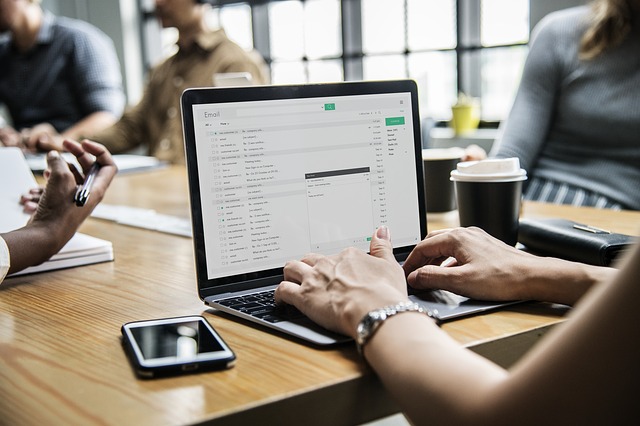 E-Mail Tarot Reading
Buy an Email Tarot Reading!
A Love Tarot Card Reading is great if you have a question about your love relationship!
Do you have a couple of options to consider concerning a career move?
Do you need some guidance or verification about other life issues?
An Email Tarot Reading is the way to go!
Because I have clients from all over the world, for ease and simplicity I offer Email Tarot Readings. These are perfect because time, scheduling conflicts, distance or time zones are not a factor to consider. Email is a great tool and typically readily available. Simply email your question to me, I choose a Spread that best fits your question, connect to my intuition, deal the cards & email your answer to you via a PDF Document. Easy breezy, quick and affordable!
So if you're ready for some clarity, awareness & great guidance to get you on your way, you know it's time to let go of Fear and reclaim your own personal Journey, then an Email Tarot Reading can assist you in making that informed decision.
I look forward to helping you move forward on your Journey!
FIRST: Select below how many questions you'd like answered & make payment:
Email Readings:
1 Question = $20
2 Questions = $40
3 Questions = $60
4 Questions = $70
SECOND: Email your question/s to me.
After you have made your payment send your question here: Tricia@freebirdjourneys.com
Once I receive your payment & your question/s, I'll email a confirmation to you that they have been received. Be sure you enter in your correct email address!
Then within 48 hours (Monday thru Friday) you'll receive your answer delivered straight to your email inbox! If you can't find my reply, be sure to check your Spam or Junk folder. If you can't find it, send another email and we'll get it figured out!
PLEASE NOTE:
Email Readings must be completed / your question asked within 60 days of purchase.
All sales are final, I do not offer refunds!
Remember, when visiting / purchasing a Reading you agree to my Terms & Conditions